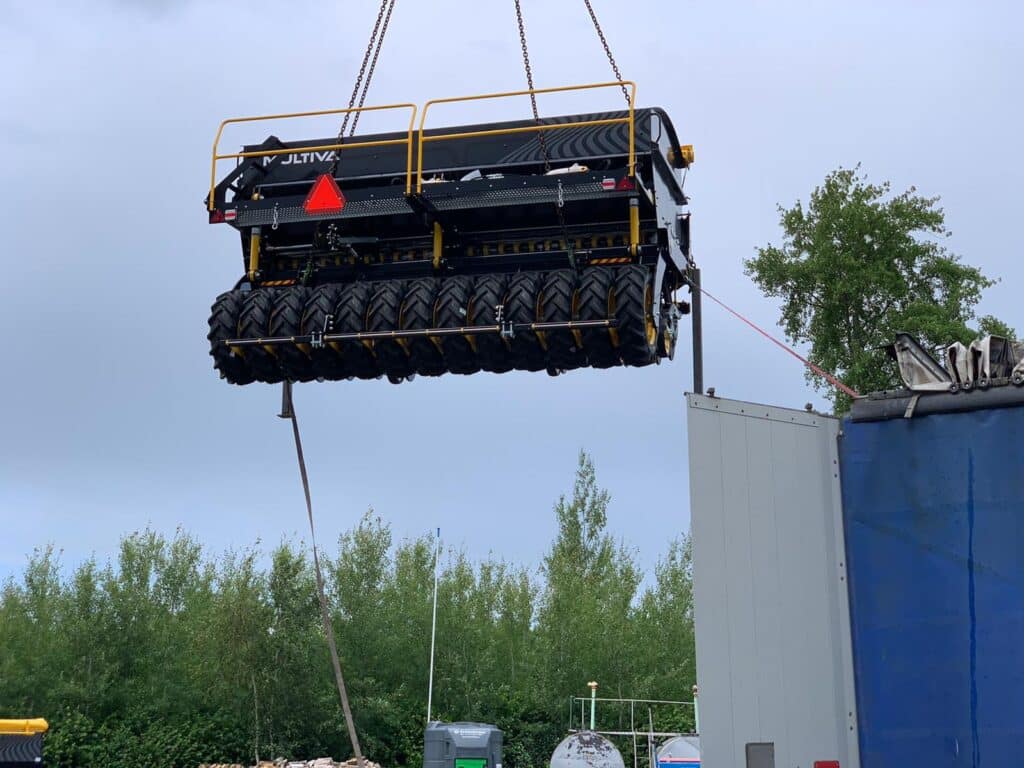 Cargo labeling is a very important and significant process that is required in order for cargo shipments to proceed efficiently and successfully. Labeling and the indicated manipulation signs supplement the cargo information and description so that during loading, shipping and unloading it would be clear how the specific cargo must be handled in order to guarantee maximum safety.
Labeling is required for all shipped cargo. Cargo labeling requires paying attention to the correctness of information, labels and marks, as well as compliance with different conditions.
Your cargo manufacturer is responsible for selecting the correct labeling for the cargo, while the specialists of our company will provide consultation and recommendations regarding cargo labeling and the choice of the correct signs, if we will suspect that the manufacturer hasn't chosen the correct labeling.
What labeling is required?
The labeling must be easily visible and legible,
It must be resistant to atmospheric effects without significant deterioration of quality,
Specific cargo requires corresponding labeling, for example, on medium capacity containers whose volume exceeds 450 liters, the labeling must be placed on two opposite sides, etc.
Legal notification
The cargo labeling placed in this section of the homepage is only descriptive. These labeling signs are intended for use only for cargo transportation packaging. They may not copied, distributed, modified or used for sale. The user assumes full responsibility for correct use of these labeling signs. Freeway Logistics does not assume liability for the incorrect use of these signs, including their use that violates regulations.