Freeway Logistics offers a high-quality transportation of food products, cosmetics, medicine and other goods with a stable temperature control or delivery using refrigerator trucks (REF). 
For REF shipments we offer:
a personal manager and consultant to facilitate an individual approach and improve communication;
an affordable price for the required service;
operative involvement in problem situations, solving any problems in order to always keep the customer satisfied.
Our team will gladly help you choose the most appropriate, safest and profitable solution for your products!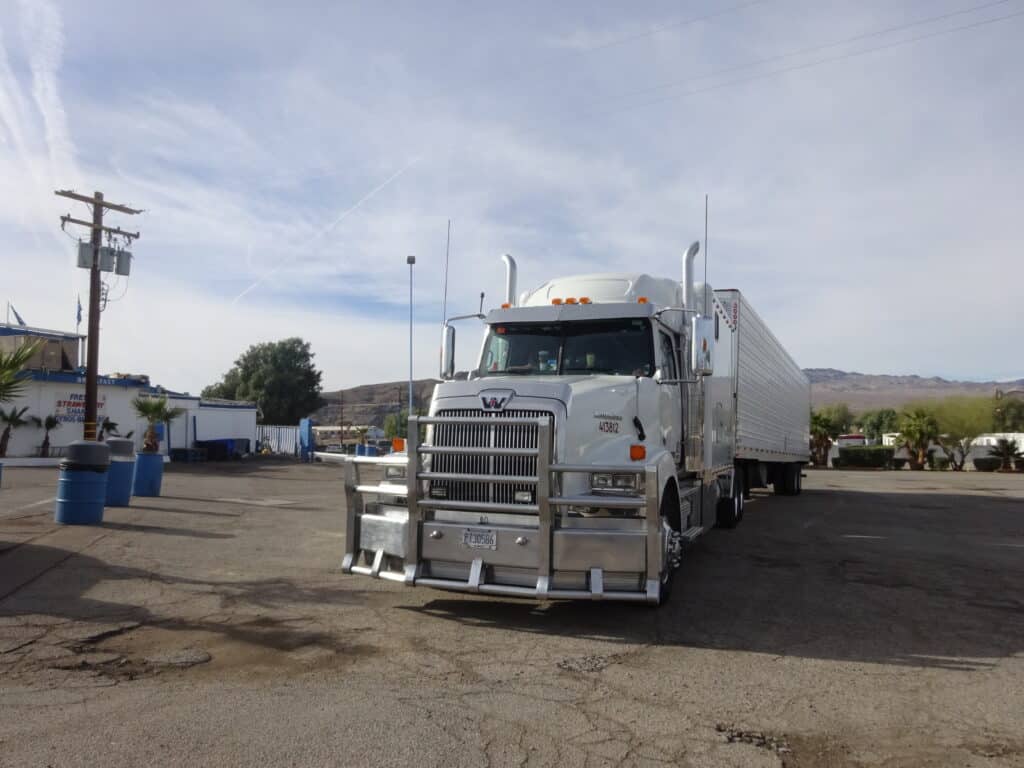 Refrigerator cargo shipments can also be used for products that need to avoid low temperatures in winter to prevent freezing, for example:
food;
motor oil, lubricants;
paints, varnish;
lubricants;
cosmetics, etc.
What are refrigerator trucks with temperature control?
Transportation with temperature control is required when different cargo requires different temperature conditions. Refrigerator trucks are intended for products that require maintaining constant temperature during transportation (both + and – degrees), in order to preserve product quality, for example:
for medicine, chemical products and freshly cut flowers, the air temperature must be maintained in the +2 ° С to + 8 ° С range;
cooled food products in a temperature of +4 ° С;
frozen products – in the temperature range from -17 ° С to -22 ° С.
We have shipped the following products:
frozen berries;
seafood;
fruits;
chocolate;
medicine;
paint etc.
REF shipments are performed according to international regulations and standards.
How to choose the correct
cargo shipment service?