Freeway Logistics stands out through its extensive experience and an individual approach to delivering non-standard cargo over any route. Our priority is providing high-quality and professional services for an appropriate and reasonable price.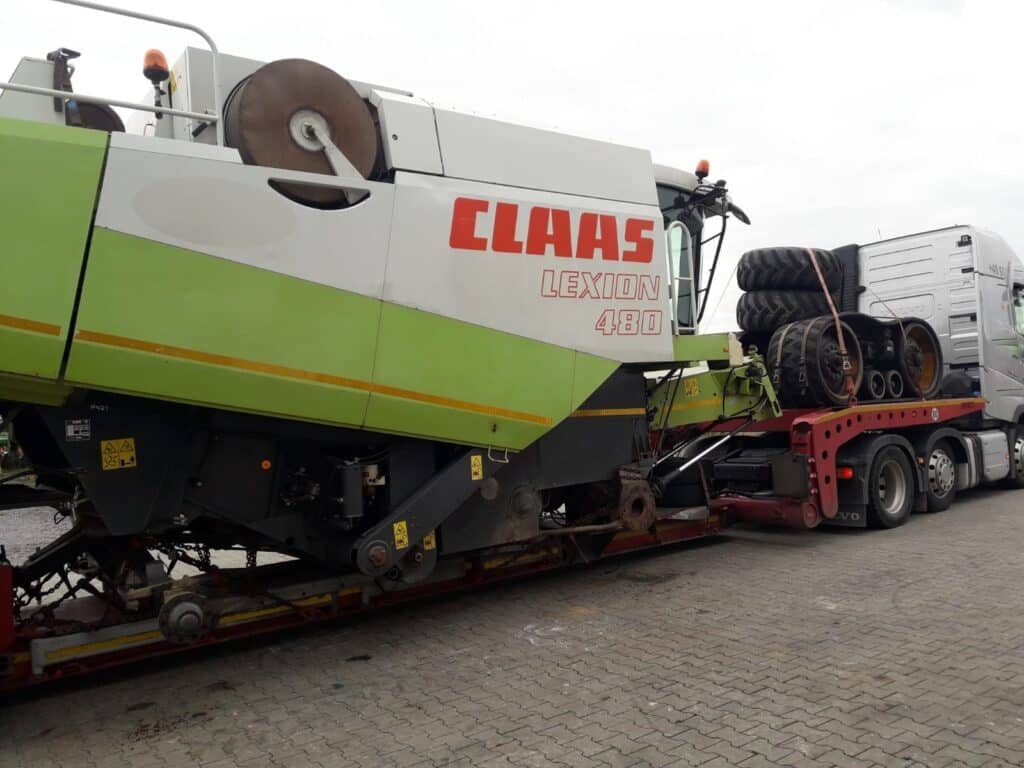 Freeway Logistics will take care of:
coordinating the optimal vehicle and route;
receiving permits for non-standard size deliveries and preparing documents;
escorting vehicles, if required;
multimodal non-standard size cargo delivery.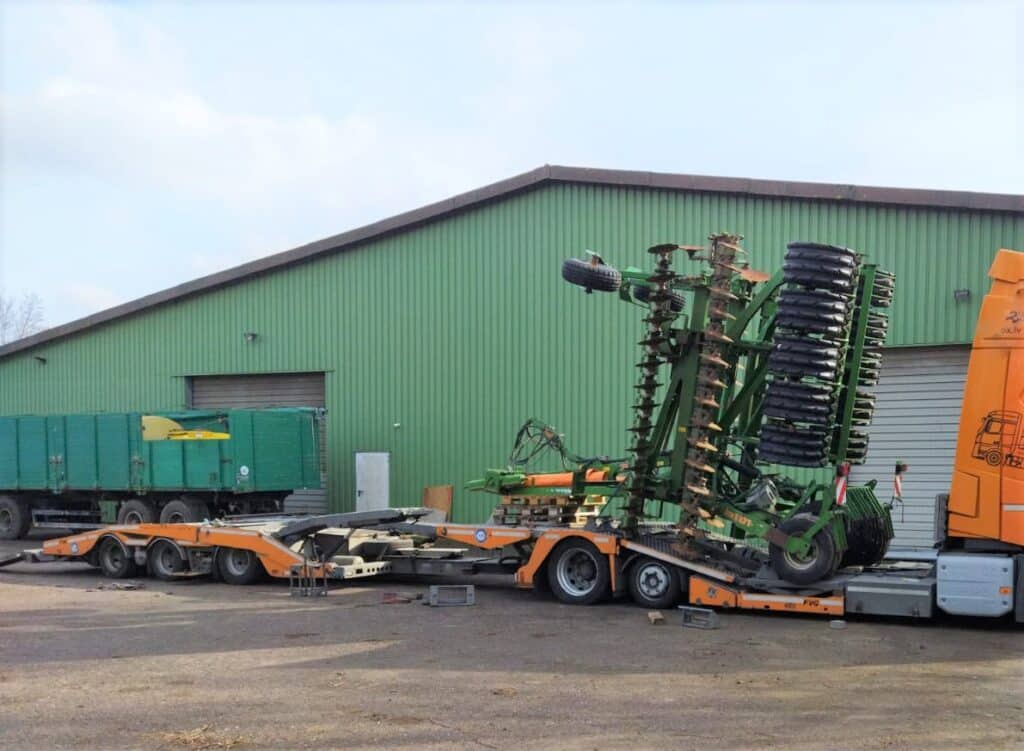 If you entrust your non-standard size cargo transport to us:
we will offer the technical solution that is the most appropriate and expedient for each specific cargo, in order to optimally use the platform space and be able to place all the cargo parts on the same platform;
we will consult you about the most important nuances;
we will carefully plan the best possible route;
we will provide an appropriate and low price – reducing the delivery costs as far as possible, combining several loads on a single trailer;
we will notify you about loading, sending photos to the cargo consignee to ensure appropriate preparation for receiving the cargo.
What is non-standard size cargo?
Non-standard size cargo shipments are shipments of non-standard, large-size and heavy cargo that cannot be transported in standard, closed-type trailers. Non-standard size cargo shipments are performed with open-type trailers with different parameters that are appropriate to the specifics of the cargo.
We have delivered a self-propelled sprayer with a non-standard width 3.5 m and height 4 m. The delivery – without dismantling the equipment – was made from Latvia to Nothern Ireland, using two low-floor trailers and three ships, without increasing the costs.
Our experience with non-standard cargo:
agricultural equipment;
enormous smokehouses;
a plane fire extinguishing simulator;
parts of a water electricity plant;
construction equipment;
industrial structures, etc
How to choose the correct
cargo shipment service?