Freeway Logistics offers multimodal cargo shipments, using several types of transport. When choosing the multimodal transport method, we offer our customers an individual approach for developing the optimal route for a combined cargo transport, reducing the delivery costs and saving time. Such shipments may be the only option, for example, for shipping goods from an island to the continent.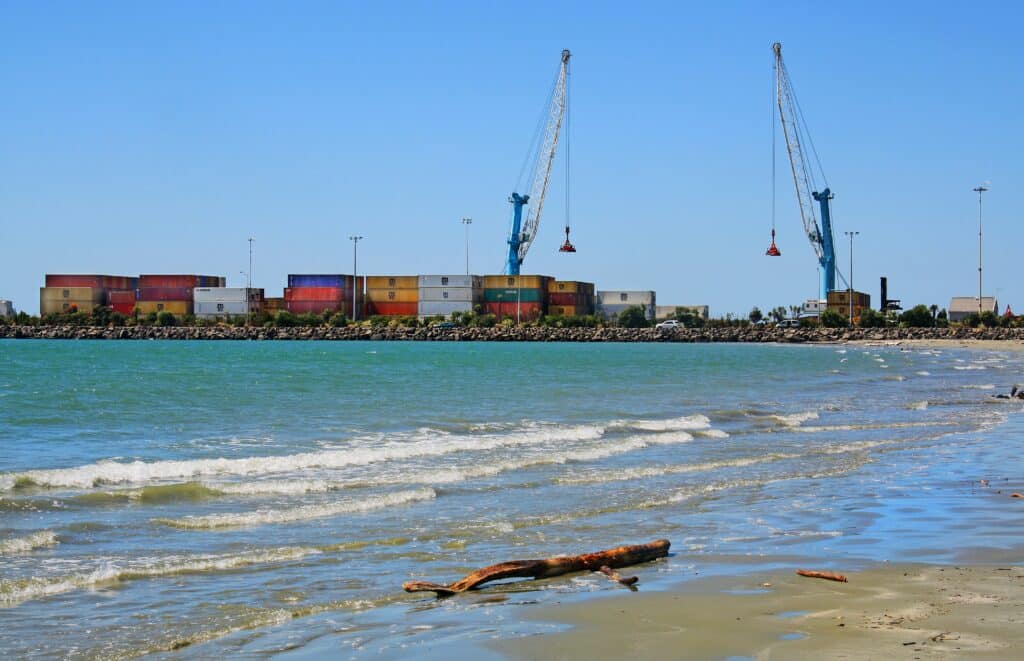 For multimodal cargo shipments Freeway Logistics offers:
more than 70 terminals all over Europe,
a broad network of partners,
economic and express shipments,
shipments by land, sea and rail, door-to-door, selecting the most appropriate type of vehicle.
What are multimodal cargo shipments?
Multimodal cargo shipments are shipments that ensure the delivery of a single cargo from point A to point B, using at least two different types of vehicles. It is a combined delivery system that includes:
sea,
rail,
air,
land transport.
It may be a standard, full and consolidated cargo shipment, but in particular it applies to specific and non-standard size cargo delivery, using specialized equipment:
refrigerator trucks with temperature control,
vehicles for hazardous cargo,
trucks with various types of trailers and semi-trailers,
containers and platforms for non-standard cargo.
We have performed multimodal cargo delivery over various routes, including to the UK. One of the examples for saving time and money is the delivery of an agricultural self-propelled sprayer from Latvia to Northern Ireland. The equipment had non-standard dimensions – 3.5 m wide and 4 m high. In this specific case, in order to reduce costs and prevent the dismantling of the equipment (in order to reduce size), we chose land and sea transport, without entering Germany. The cargo was loaded on a low-floor platform, transported to a ship that delivered it to England. There it was loaded on a different low-floor trailer that delivered the cargo to the second ship. The cargo – together with the trailer – arrived to Northern Ireland to perform delivery to the customer. In this case, neither the sender nor the consignee had to make any additional preparations for loading or unloading.
How to choose the correct
cargo shipment service?