The logistics company Freeway Logistics is a reliable and responsible choice of a cargo carrier that can deliver cargo of any dimension and configuration, over any route:
European countries
CIS countries
USA, China and other countries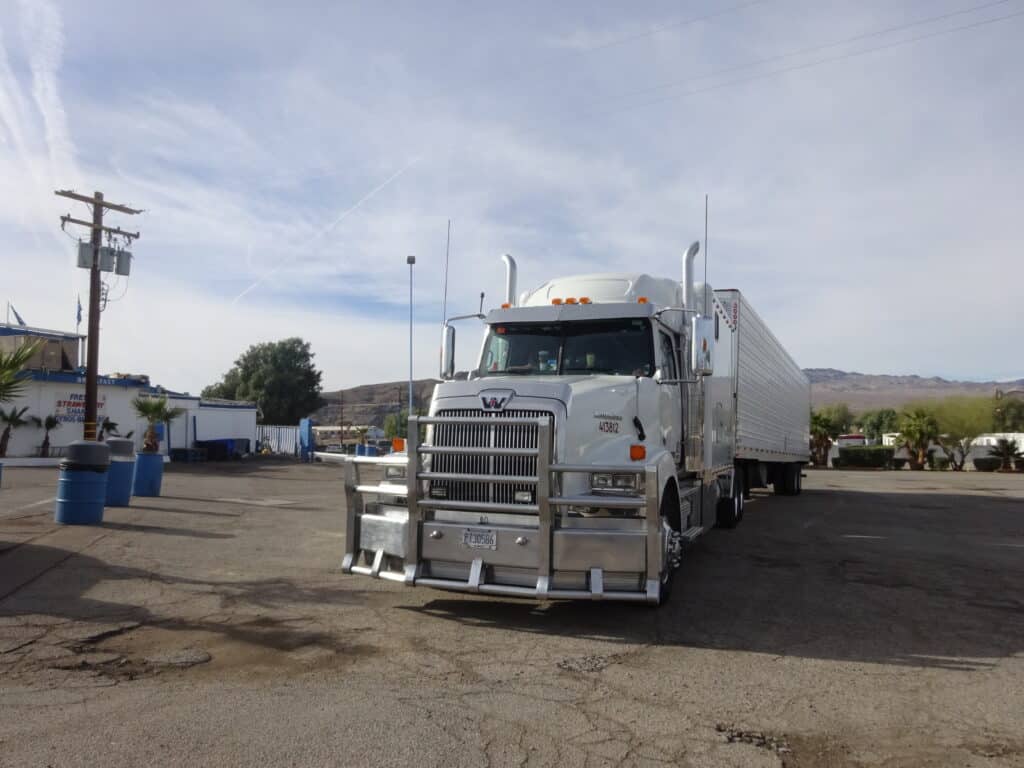 We perform our cargo shipments with a great sense of responsibility and always make sure that our customer receives the highest quality of service. Our specialists will answer all of your questions related to transport.
International cargo shipments are the most complex type of shipment because there are many preconditions that must be met for the successful and efficient delivery of goods:
Flawless state of the vehicle fleet;
The best and most experienced drivers with the required certification;
Cargo insurance, taking care of the required documentation, licenses, permits and customs procedures;
A broad network of partners and close cooperation with owners of warehouses, port managers and many other parties involved in the process;
Fast cargo delivery to the precise location and at the precise time;
High-quality cargo tracing;
Continuous information about the cargo;
Direct contact with the driver of the specific delivery;
Reliable delivery of the shipment to any place, just in time.
Performing international cargo shipments
In organizing cargo shipments, we will take into account the slightest nuances – because each cargo requires a unique approach. We use land, rail, air and sea transport for cargo delivery – which means a different approach to each type of transport, taking into account various factors:
complexity of cargo loading or delivery;
fuel prices;
work performed by vehicle drivers, pilots or seamen;
speed of delivery;
safety
and other factors
Cargo shipments to Europe
Freeway Logistics has 12 years of experience in performing cargo shipments. The majority of shipments were made to and from various European countries:
The nearest countries – Lithuania, Estonia, Poland, Germany, etc.
The farthest countries – Spain, Romania, Italy, etc. 
Last year we performed 4485 cargo shipments to Europe and 4456 shipments from various European countries to Latvia
An example of cargo delivery to Russia:
For shipments of cargo with third-country origin from Latvia to Russia or from Russia to Latvia, carriers registered in Latvia must prepare a CMR waybill that contains the following information:
Cargo loading location – Latvia (indicating the precise address and date for loading);
CMR issuing location – Latvia;
Cargo unloading location – Russia;
Cargo consignee – Russia;
Cargo owner or sender – not a resident of Latvia;
Cargo loading location – Russia;
CMR issuing location – Russia;
Cargo sender – Russia;
Cargo unloading location – Latvia;
Cargo owner and (or) cargo consignee – not a resident of Latvia or Russia.
Freeway Logistics 2013 – 2021 delivery statistics
The tables below show summarized data for the period from 2013 to 2021. They show the number of shipments and countries with the most frequent shipments to and from Latvia, not including CIS and third countries. 
Country of delivery
Latvia
Lithuania
Estonia
Sweden
Germany
Poland
Finland
Netherlands
Italy
France
Austria
Spain
Czech
Denmark
Belgium
Romania
Norway
Bulgaria
Shipment from country
17929
1639
1449
923
897
614
477
466
361
294
276
172
164
155
87
85
85
28
Country of delivery
Latvia
Germany
Poland
Italy
Netherlands
Lithuania
Czech
France
Sweden
Finland
Belgium
Austria
Spain
Denmark
Estonia
Shipment from country
6933
4303
3397
2796
1480
1125
1030
799
728
652
648
477
380
324
295

From a small packets to a full cargo, from simple to hazardous types of cargo,
by land, air or sea – our services include everything that
is needed for efficient logistics solutions
How to choose the correct
cargo shipment service?