We offer express delivery for cargo of various sizes and amounts, starting with small packets and ending with a full truck. Freeway Logistics offers its customers a fixed delivery schedule, taking into account the specifics of each cargo and the individual needs of the customer.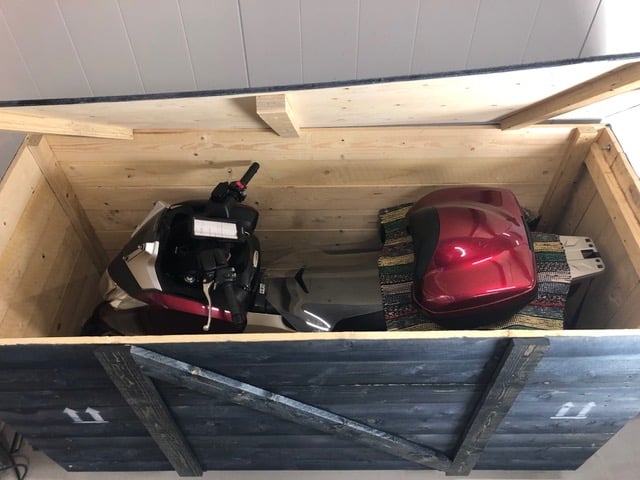 The main advantages of express cargo delivery:
fast cargo delivery to the precise location and at the precise time;
high-quality cargo tracing;
continuous information about the cargo;
direct contact with the driver of the specific delivery;
reliable delivery of the shipment to any place, just in time.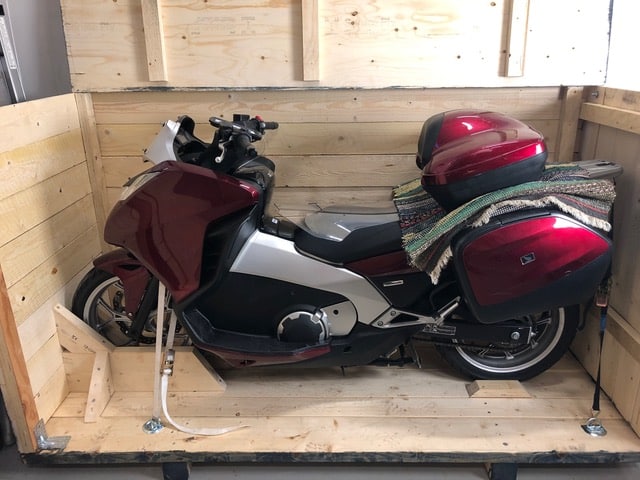 The most popular types of express delivery:
land cargo shipments with minibuses;
air cargo shipments.
Over our history of more than 12 years, we have handled several complex cargo deliveries, but we have always ensured the fastest and best possible logistics, constantly improving and expanding in order to provide you high-class services for fast and efficient transport solutions.
Land cargo shipments
The fastest and most convenient type of land cargo shipment is delivering the cargo with a minibus. If the cargo delivery must be performed from a nearby location, the costs are lower than for an air shipment, and the time of delivery is approximately the same.
When urgent delivery is required but the cargo dimensions exceed the capacity of a minibus, we offer express delivery for land shipments with a truck, using appropriate types of vehicles and the optimal routes, ensuring fast delivery even for larger and heavier loads.
Air cargo express shipments
The delivery time for air cargo shipments is considerably less than for sea or land transport. This is not the cheapest form of cargo shipping, therefore air deliveries are mostly used to deliver cargo to distant or hard-to-reach destinations in the shortest possible time. Air transport cargo shipments are ideally suited for very urgent and valuable cargo in order to ensure fast, safe and high-quality shipments to any country in the world.
Non-standard cargo express shipments
We come across different situations and it can happen that a cargo can be complex and urgent at the same time. Our professional team will gladly help you perform the express delivery of cargo of any size or complexity, selecting the most suitable, inexpensive and fast transport solution, taking care of customs formalities, preparing the necessary documents and solving any other issues with minimum involvement from you.
Express delivery from Tallinn to Germany:
On Thursday night, booklets were printed in a Tallinn printing house. An elevator vehicle was sent from Latvia to Tallinn, which loaded the goods at night so that it could be delivered to the customer in Riga on Friday morning. Friday morning the booklets were processed and late in the evening they were loaded in a different elevator vehicle. Monday morning the booklets were already unloaded in Germany and were loaded directly in the postal vehicles that furthertransported the booklets to the required destinations in Germany.
Express delivery from Latvia to Italy:
It was necessary to transport large and heavy marble plates (12 tonnes) from Italy (Verona region) to Riga. A separate tarpaulin truck with two drivers was prepared, and it went directly to Riga. The delivery was carried out in two days.
How to choose the correct
cargo shipment service?