Contact information

Ask us a question!
e-mail: info@freeway.lv
Telephone: +371 26608374
Our address
Legal address: Rīga, Prūšu iela 3 k-1-60, LV 1057
Office address: Rīga, Dzelzavas iela 117, LV-1021
Bank Details
SIA "Freeway Logistics"
Reg. No.: 40103271963
VAT reg. No.:LV40103271963
SEPA ID: LV40ZZZ40103271963
Account: LV19HABA0551027637594
Bank: A/S Swedbank
code: HABALV22
In-person consultations
Get to know our team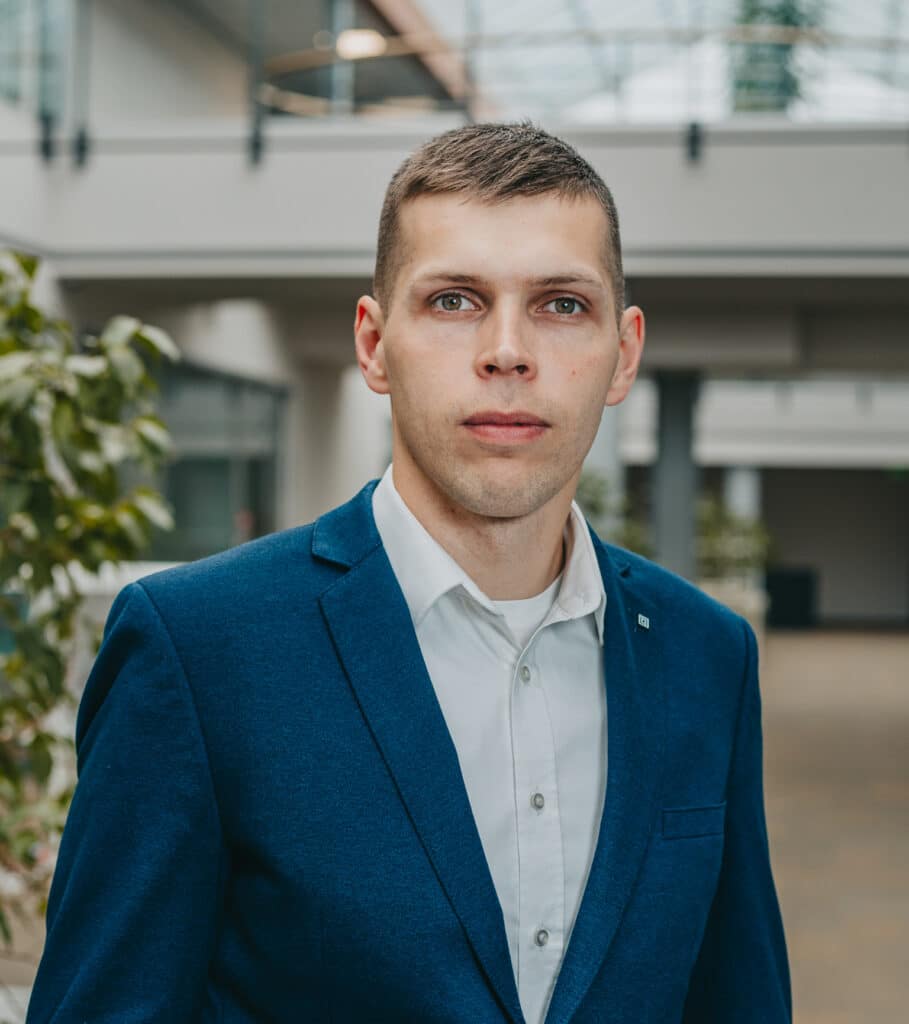 Armands Naumovs
Director of Logistics

In addition to logistics, Armand also enjoys motorsports. He has been a passionate motorcyclist for many years. Armands is purposeful and responsible. He believes that the solution is always there! He urges everyone to look for a solution, not an excuse!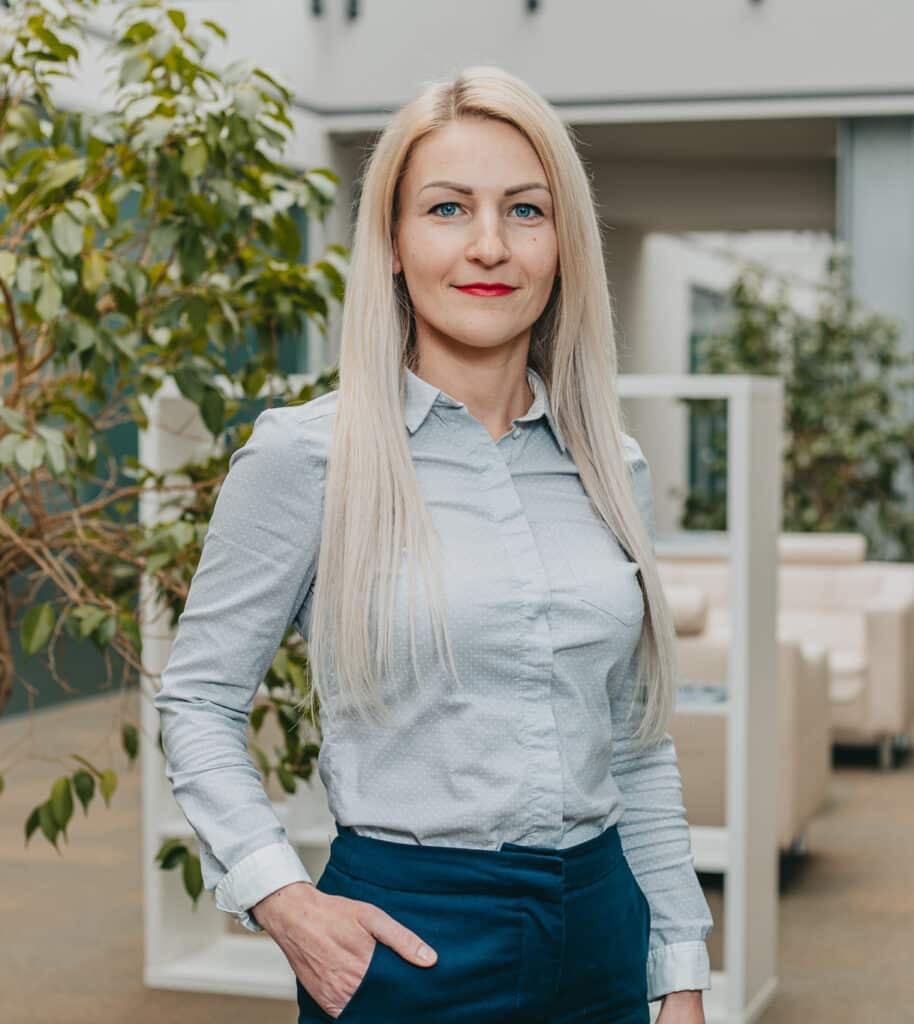 Inese Naumova
Manager
Inese is creative and positive. She has good intuition and is able to deal with difficult situations. Inese is patient, careful and attentive. She likes order and harmony around her.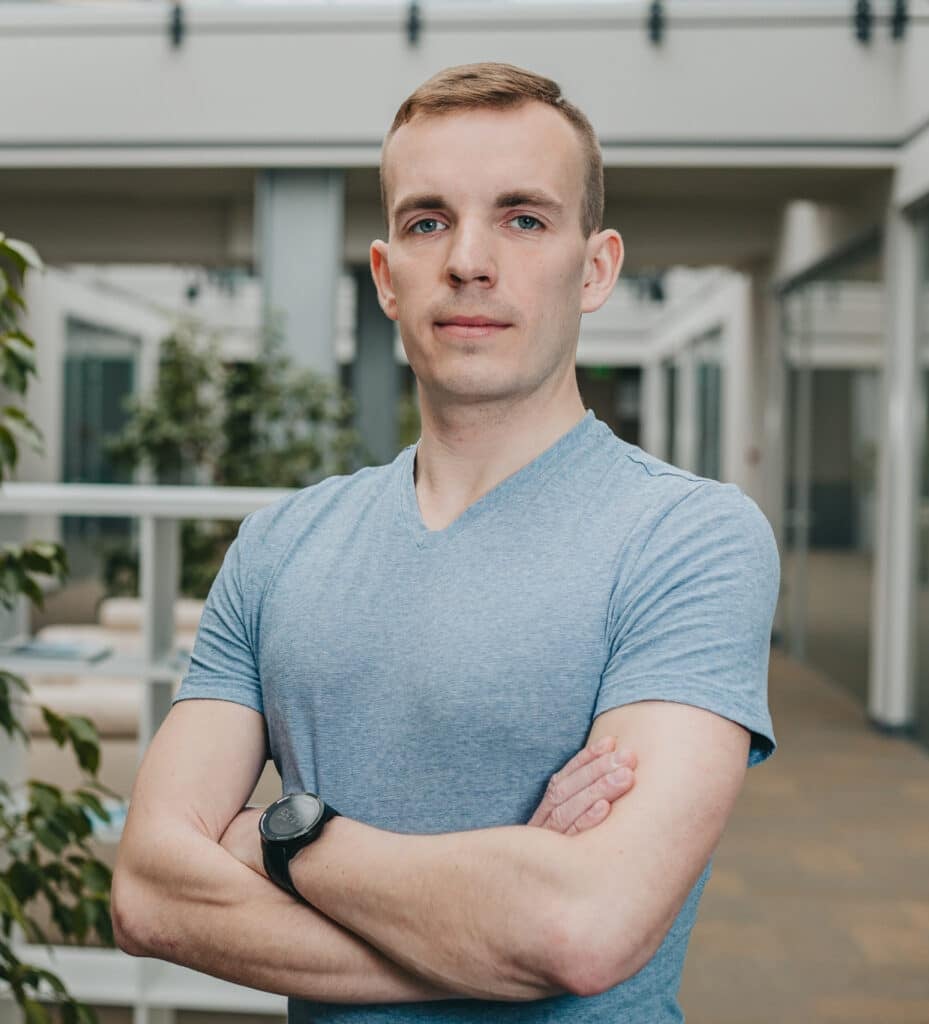 Alvis Danovskis
Logistics Specialist

Alvis is sporty and active. He likes to run marathons and lead an active lifestyle. He is brave and energetic, never gives up and is always ready to win! He thinks that getting tired doesn't make sense! With great perseverance and patience will help you achieve any goals.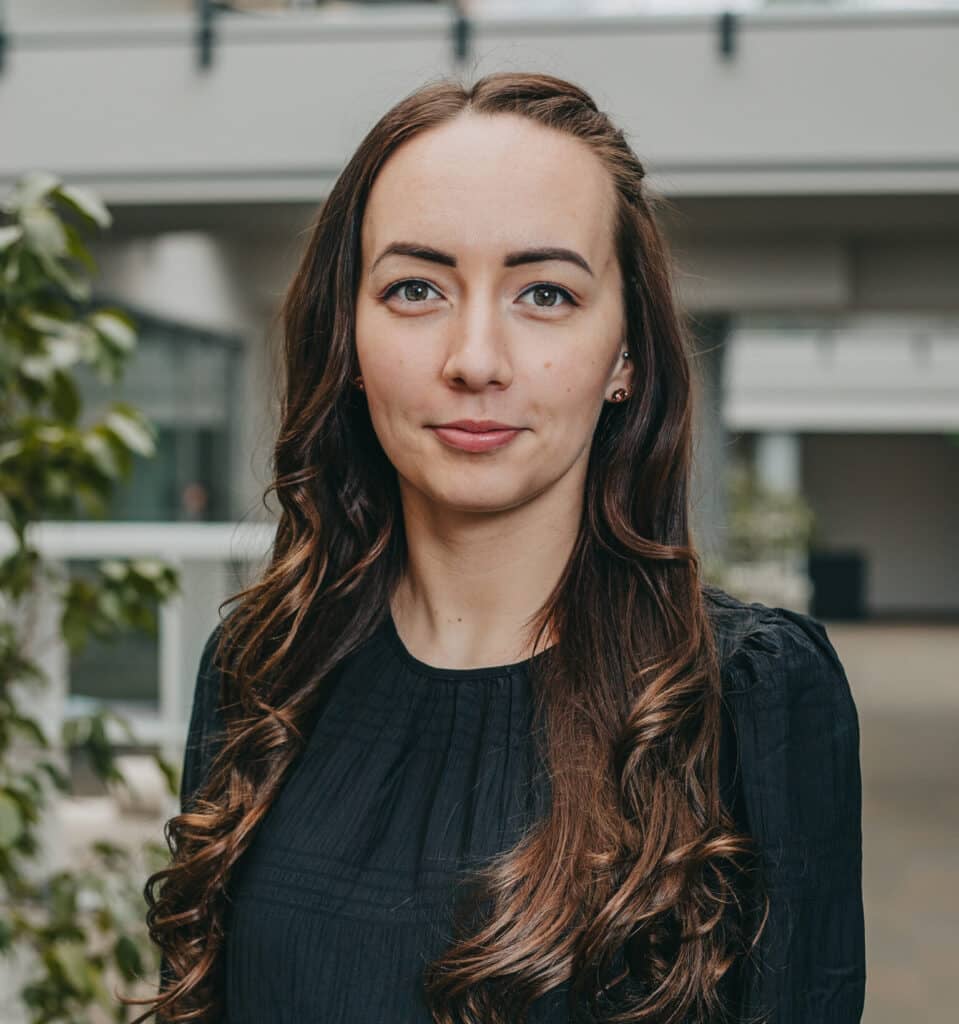 Evelīna Vītola
Logistics Specialist

Evelīna is purposeful and is able to delve into the nuances. She is communicative, patient and able to listen to the other person. Copes well with problem solving, is always helpful and ready to give advice. Evelina loves to be in nature, take photos and organize various events.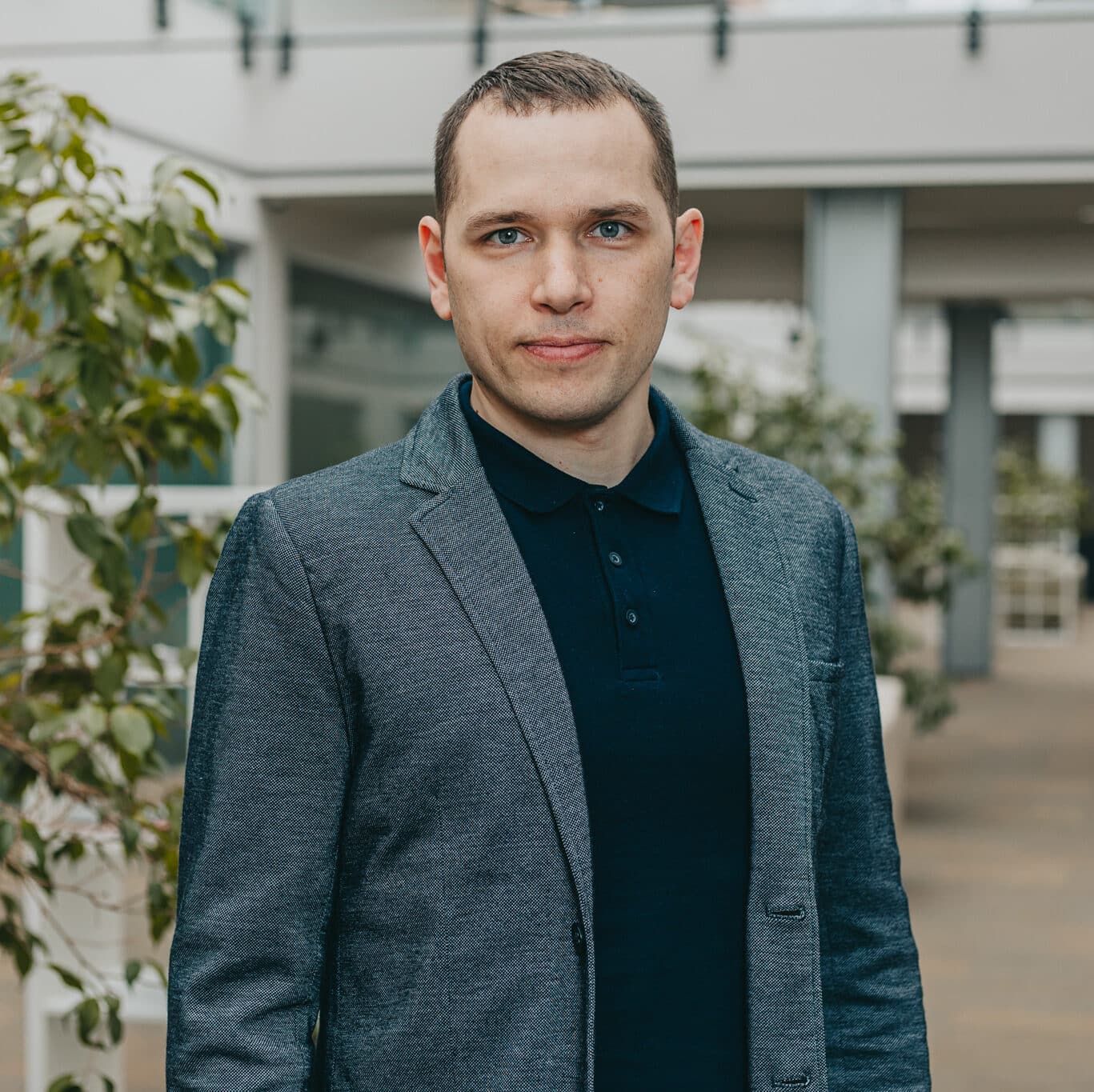 Iļja Ņevmeržickis
Logistics Specialist

Ilya is cheerful and charismatic, with a good sense of humor. He likes to entertain others and laugh deliciously. He can improve the mood of the other even on the gloomiest day. Ilya does not have to look for a good joke in his pocket, he will always be able to say something that will make you smile.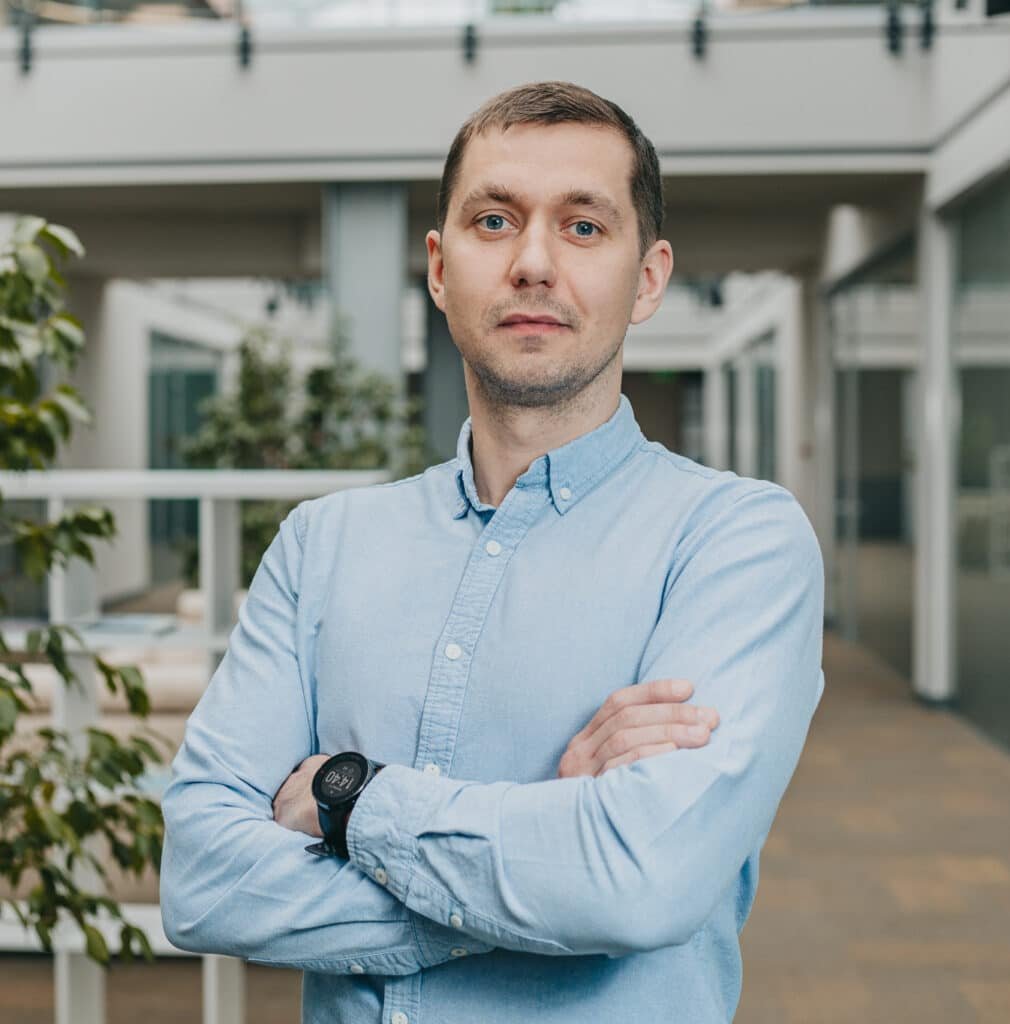 Arnis Stempe
Logistics Specialist

Arnis is an enthusiastic, curious and supporter of an active lifestyle. He enjoys learning new skills and likes to indulge in hobbies that make his heart beat faster. Arnis has tried snowboarding, wakeboarding, and bouldering or rock climbing. He believes that with an open mind and the right tools, all goals are achievable!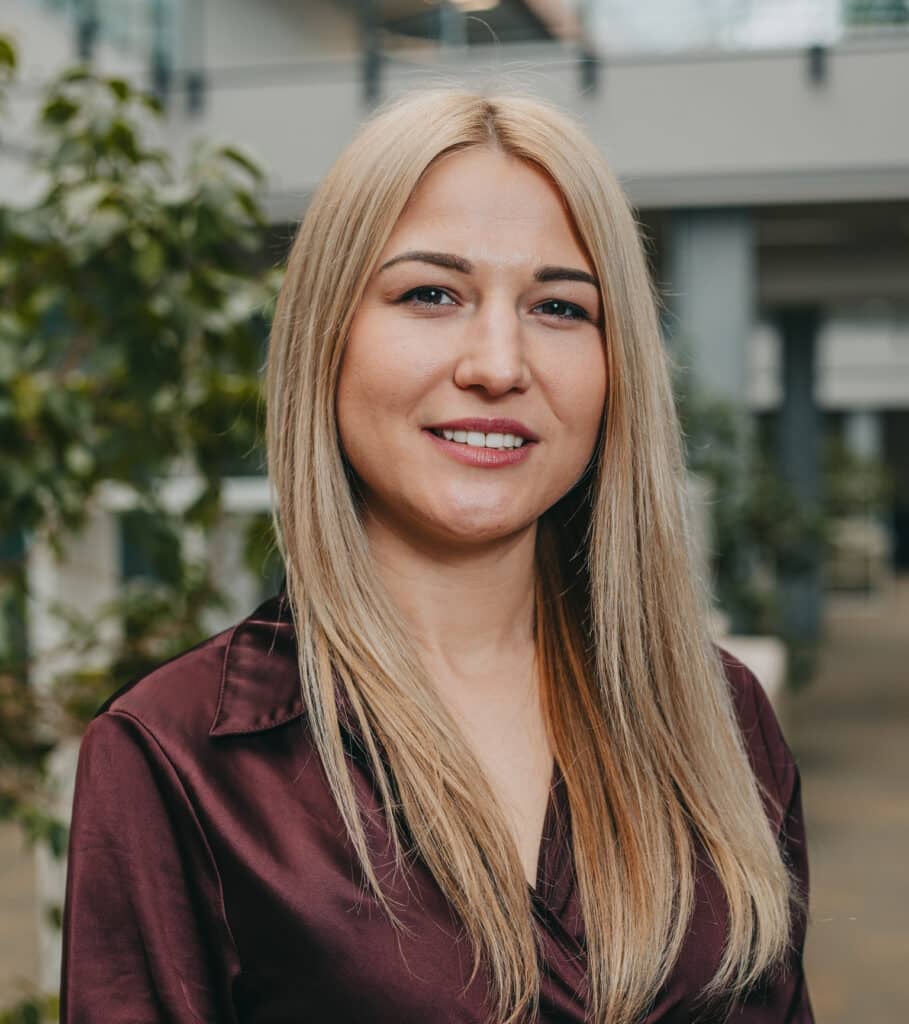 Kristīne Lagzdiņa
Logistics specialist

kristine@freeway.lv
+37123476191

Kristine is helpful and tidy. She is very communicative and will never refuse advice. Able to adapt and find a solution even when it does not seem to exist. She loves to travel. Kristine believes that nothing is impossible unless a person believes in it and wants to fulfill it.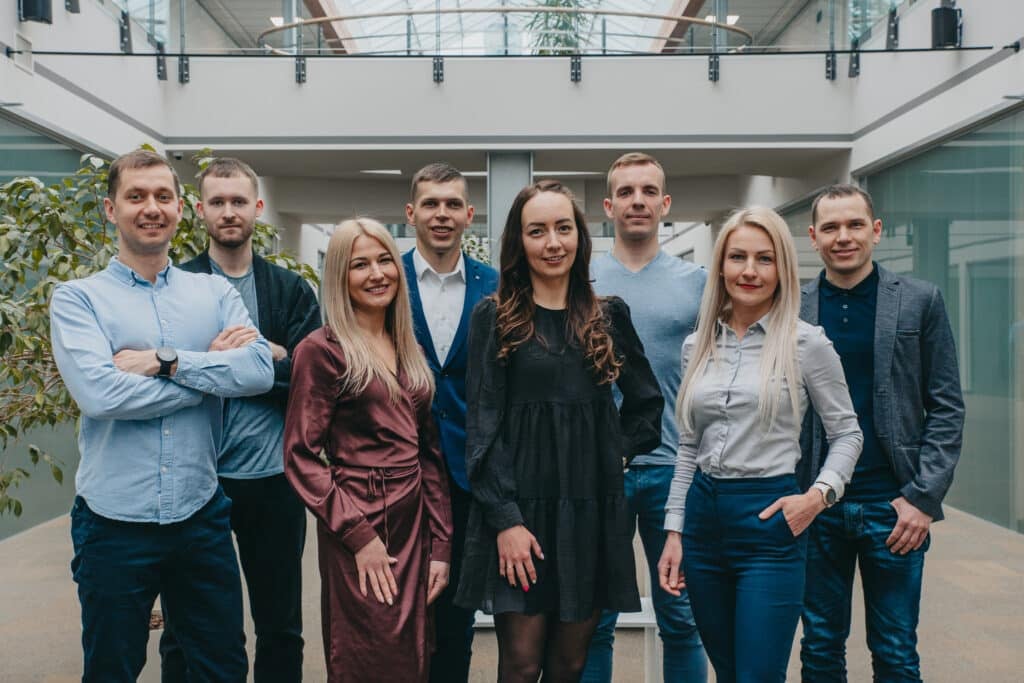 From a small packets to a full cargo, from simple to hazardous types of cargo,
by land, air or sea – our services include everything that
is needed for efficient logistics solutions