Front Page

International cargo shipments
Freeway Logistics® can perform international cargo deliveries of any level of complexity – professionally and reliably. We take care of organizing the delivery and prepare all the required documentation, reducing the customer's involvement in the delivery process to the minimum.
SIA POLFIX Riga
2022-04-05
Работаем долгое время с этой компанией- супер надежный партнер для вашего бизнеса, работаем с менеджером Алвисом-он наш супермен, всегда все быстро и выгодно организовывает, доставка качественная. Рады сотрудничать с ними.
Ričards Zaumanis
2022-03-30
Always had a good experience with Freeway. Alvis has always been professional and executed every shipment without a single problem for a long time.
Teicama sadarbība, profesionāli menedžeri, perfekta komunikācija!
Piegāde no Nīderlandes uz Latviju notika ātri un ērti, pat ātrāk nekā sākotnēji cerēts!
Vilmārs Baumanis
2021-06-04
Patīkama sadarbībā ar Freeway Logistics. Alvim plusi, visa informācija tieša un laikā!
Reinis Repelis
2021-06-04
Super serviss, iesaku visiem vērsties, ja ir nepieciešams atvest kravu. Labākie un izdevīgakie risinājumi. Paldies Kristīnei par sadarbību, augstākajā līmenī.
If only everyone was as nice as the lady that helped me out.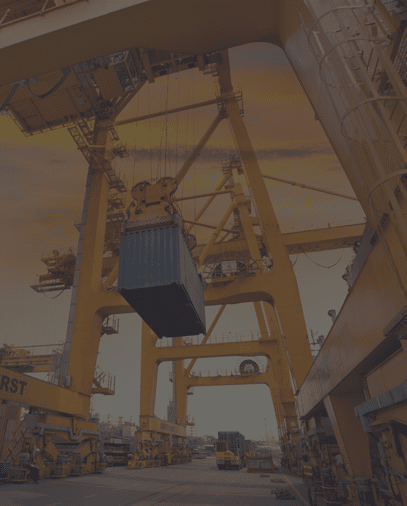 From pallet to a full cargo, from simpleto hazardous types of cargo,
by land, air or sea – our services include everything that
is needed for efficient logistics solutions
How to choose the correct
cargo shipment service?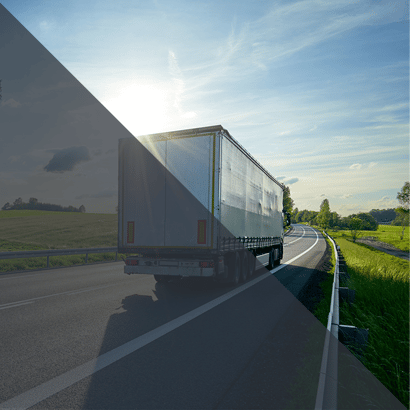 Land shipments
Land shipments are the most popular type of cargo shipment. They are particularly suited when you require timely door-to-door delivery, adapting the delivery process or avoiding cargo reloading, with the possibility to monitor the state of the cargo during the delivery. The costs of this type of delivery will suit any customer.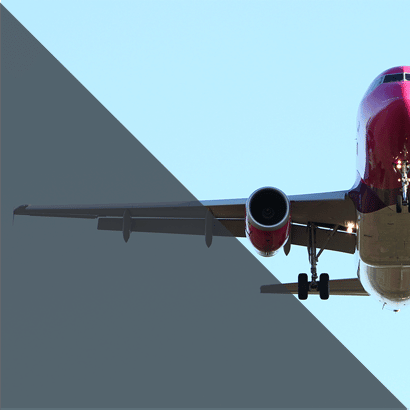 Air cargo
shipments
Air cargo shipments are often used for urgent cargo deliveries to remote destinations, when the speed of delivery is particularly important. Less frequently – for shipping hazardous and large-size objects between airports. The costs of this type of shipping are higher, however the delivery time is shorter – this can often result in financial savings in the end.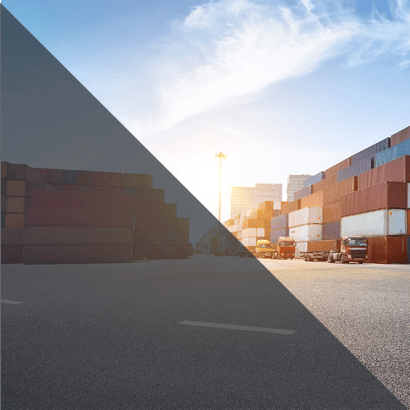 Sea cargo
shipments
Sea cargo shipments usually are used for intercontinental cargo flow between remote points. The delivery time for this type of transport will be greater but the costs will be lower, and it is guaranteed that your cargo will reach its destination intact. We will take care of any formal issues to make the process as simple as possible.

Freeway Logistics® is a logistics company that focuses on providing logistics services, merchandise, raw material and other cargo shipments using various types of transport
Advantages for ordering large-size cargo shipments from Freeway Logistics:
Freeway Logistics provides an individual specialist for each customer who will ensure the quality of the cargo shipments
Freeway Logistics customers can benefit from a broad range of platforms for large-size and non-standard size cargo shipments
Freeway Logistics can combine large-size cargo, reducing the shipment costs